There is never a charge to speak with the doctor. If you live in Los Angeles, call (310) 663-9975 for a free emergency or non-emergency phone consultation.
Many of my pregnant patients do not feel like traveling to the chiropractor and they appreciate their prenatal care being delivered. Many pregnant women think that there is no prenatal chiropractor near me and it doesn't get any more convenient when you call me to come to your home.
For those not aware of the benefits or a reason to see a chiropractor when you are pregnant let me just say that the adjustment to the nervous system increases blood supply to the uterine artery. Every mom wants their baby to have this benefit.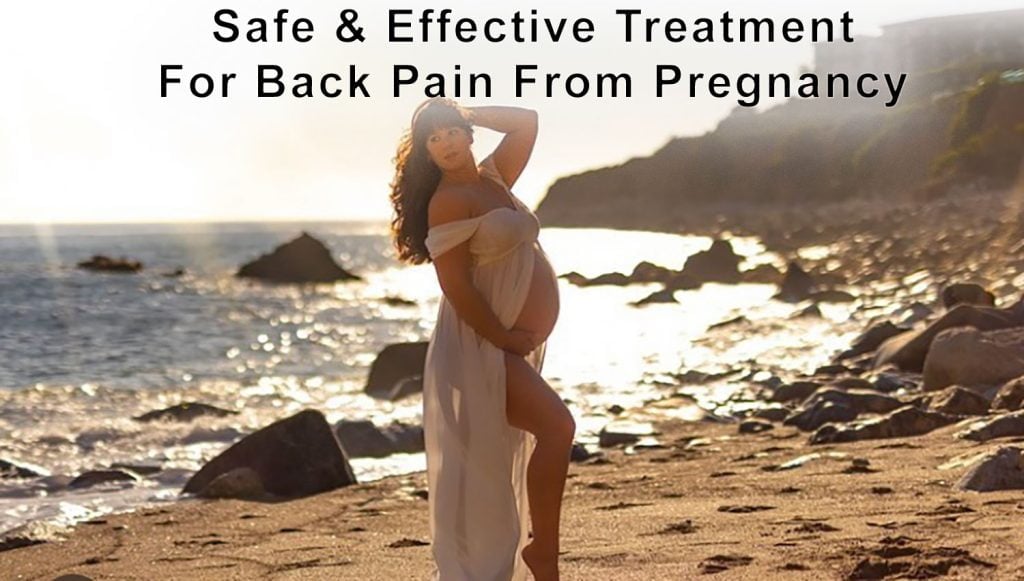 Additional benefits of receiving chiropractic care when pregnant is less back pain.  As you progress throughout your pregnancy, there is more mechanical stress upon your lower back and that creates pain.  A basic drug free chiropractic treatment is often the only treatment that gynecologists can recommend for the safety of your baby.
If you are desiring prenatal care and are located in the West Los Angeles area feel free to discuss your concerns with me.  I am a mobile chiropractor with over 30 years of experience and enjoy making your life a little easier during this special time in your life.